What We Do
Grace Road Ministries offers leadership training, skill development, food provision and medical care in an effort to provide hope to those who are suffering.
Learn more about what we do locally and internationally.
Praying. Providing. Preparing.
What We Do
Locally
While we desire to meet the needs of the entire Nepalese community, the most practical way to begin the ministry is starting with our friends living in the Vickery Meadow community located near Park Lane and Greenville Avenue.
The Community Garden
The Nepalese families built and maintain a community garden that allows them to grow a multitude of crops to use in their cooking. Grace Road provides an education on gardening and transportation to and from the garden.
Sponsored Activities
Sports- Soccer & Youth Soccer




ESL/Citizenship Classes –One-On-One




Translation Assistance




Cultural Assimilation




Community Garden Project




Welcome Kits for New Families




Family Counseling




Guitar Classes




Arts & Crafts for Kids




Periodic Free Medical Camps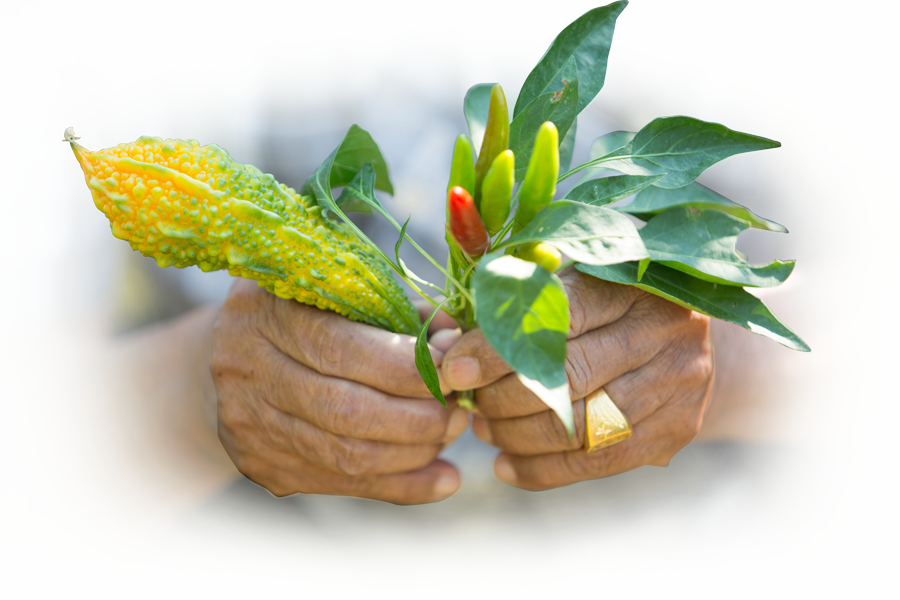 What We Do
Internationally
Grace Road operates 147 churches and over 400 house churches country wide providing hope and spiritual guidance to over 15,000 church members. The ministry will dramatically impact tens of thousands of people physically and spiritually.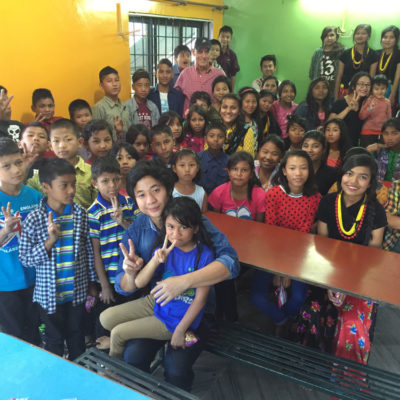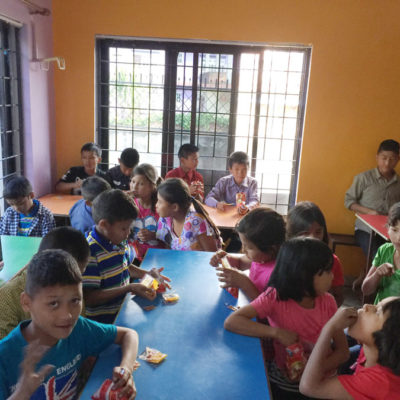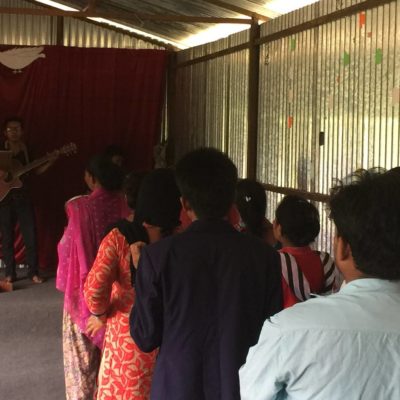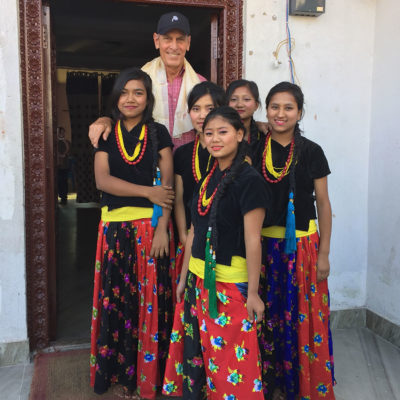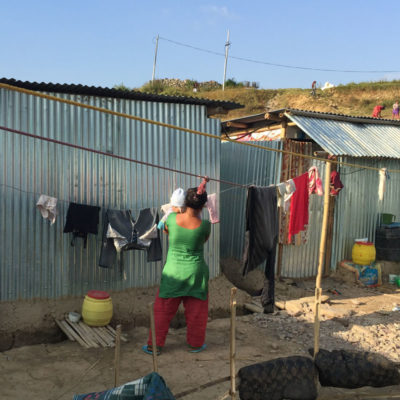 Little Angel Home
70 children
15 paid workers; 10 Full Time 5 Part Time
Feed, House, Medical, Tuition
Church Ministry
Soul Winning; Church Planning; Evangelism
Mother Church; 25 Full Time workers
Daughter Churches: 150 Full-Time & 41 Part-Time
School of Missions
One Year Program
New converts (Non-Church Affiliated)
Daughter Church Recommendation Graduation: Pastors, Women Leaders, Evangelists, Youth Leaders, Children, Ministers, Church Planners and Mountain Missionaries
Initiatives Outside of Basic Operations:
Renovations of Five Churches Damaged by Earthquake
Skills Development for the Needy Ones
Four Year college Tuition for Little Angel Graduates
Little Angel Rooftop Railing and Shed for play area
Medical Ministry